Proxmark 3 RDV4
Device Background
The Proxmark 3 RDV4 is the latest revision of the Proxmark 3 Platform. It is designed and manufactured by RRG, a company formed by four people instrumental to the Proxmark 3 including:
Chris Hermann (iceman) - Moderator of the proxmark forums
Kevin (0xFFFF) - Moderator of the proxmark forums
The RDV 4 revision represents a highly optimised piece of hardware specifically designed for the pen-testing community:
Covert: Fits easily into a hand and pocket
Modular: Rapidly switch pre-tuned antennas for more range when in the field
Intuiative: Multiple Status LEDs for at-a-glance status checking
Android Compatible: Works with Project Walrus for automated red-teaming
Expandable: BLE/Wifi module expansion capability for automated data egress
Device Characteristics
Smallest Proxmark Ever: 54 x 87 x 10mm
Internalised, Pre-tuned antennas
SIM/Smart card reader
Miniaturised ABS case
Expandable Framework:

Hot-swappable mid and long range antennas
BLE/Wifi module compatible
Technical Specifications
CPU SAM7S512
Storage External 2MBits / 256Kb SPI flash
Interface 4x power LEDs, 4x mode LEDs, 1x button.
Performance

LF (125KHz): 70mm @ 65V
HF (13.56MHz): 88mm @ 44V
Image Gallery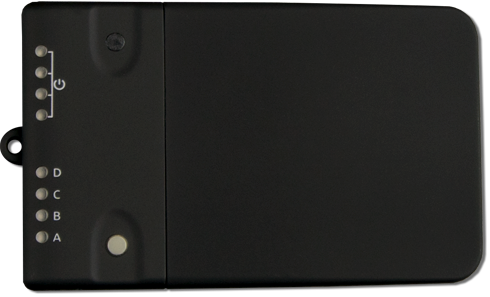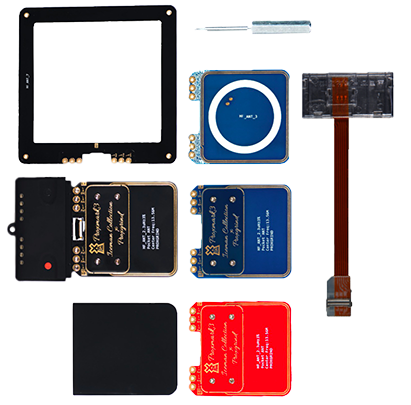 Proxmark 3 RDV 4 Presentation Video
Buy a Proxmark 3 RDV 4
The Proxmark 3 RDV4 is current hardware and available for purchase. Please click here for official distributors.